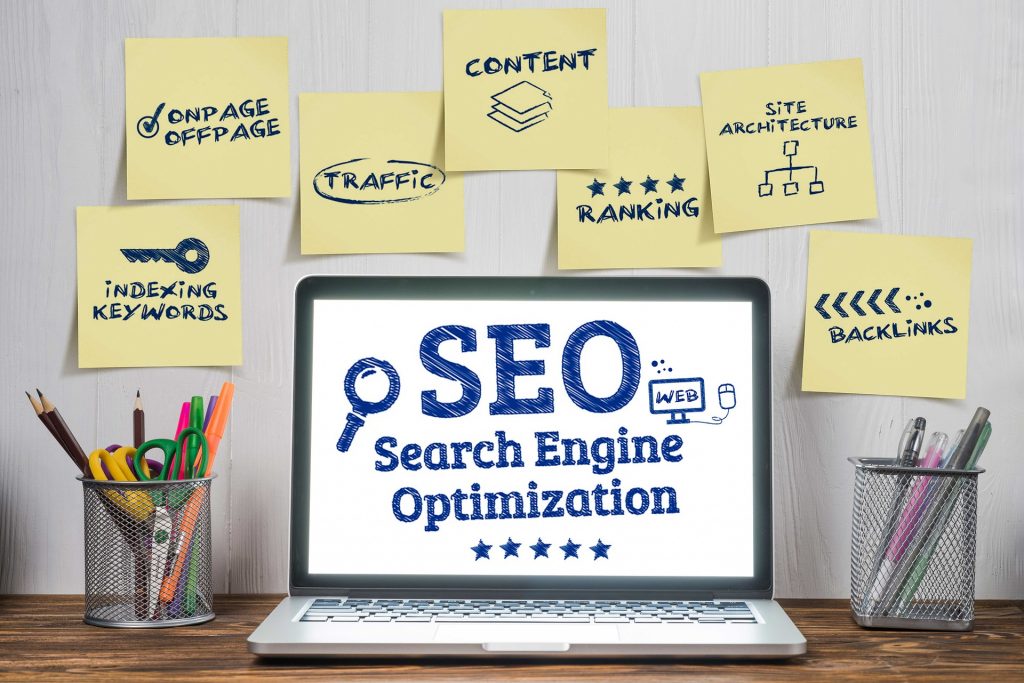 We understand the importance of search engine optimization (SEO) for businesses of all sizes. SEO is the process of optimizing your website and online content to improve your visibility in search engine results pages (SERPs).
Our team of experienced professionals offers a range of SEO services to help you increase your website traffic, generate leads, and boost your online presence. We use the latest SEO techniques and best practices to ensure that your website is optimized for maximum performance.
Increased Website Traffic
One of the key benefits of SEO is increased website traffic. By optimizing your website for search engines, you can improve your visibility in search results and attract more visitors to your site. With more traffic comes more potential leads and conversions, helping you to grow your business.
Improved User Experience
SEO is not just about optimizing for search engines, it's also about providing a better user experience for your website visitors. By optimizing your website for speed, mobile responsiveness, and usability, you can provide a positive experience for your visitors, leading to increased engagement and a higher likelihood of conversions.
Higher Search Engine Rankings
SEO is all about improving your search engine rankings, and higher rankings lead to increased visibility and traffic. Our team of SEO experts will work to improve your website's rankings for relevant keywords and phrases, ensuring that your website is seen by the right people at the right time.
Measurable Results
With SEO, you can track your progress and measure the success of your campaigns. Our team provides in-depth analytics and reporting to help you understand your website traffic, rankings, and other important metrics. This allows you to make data-driven decisions and optimize your campaigns for maximum results.
We are committed to delivering exceptional SEO services that help our clients achieve their business objectives. Contact us today to learn more about our comprehensive range of services and how we can help you improve your search engine rankings and grow your online presence.